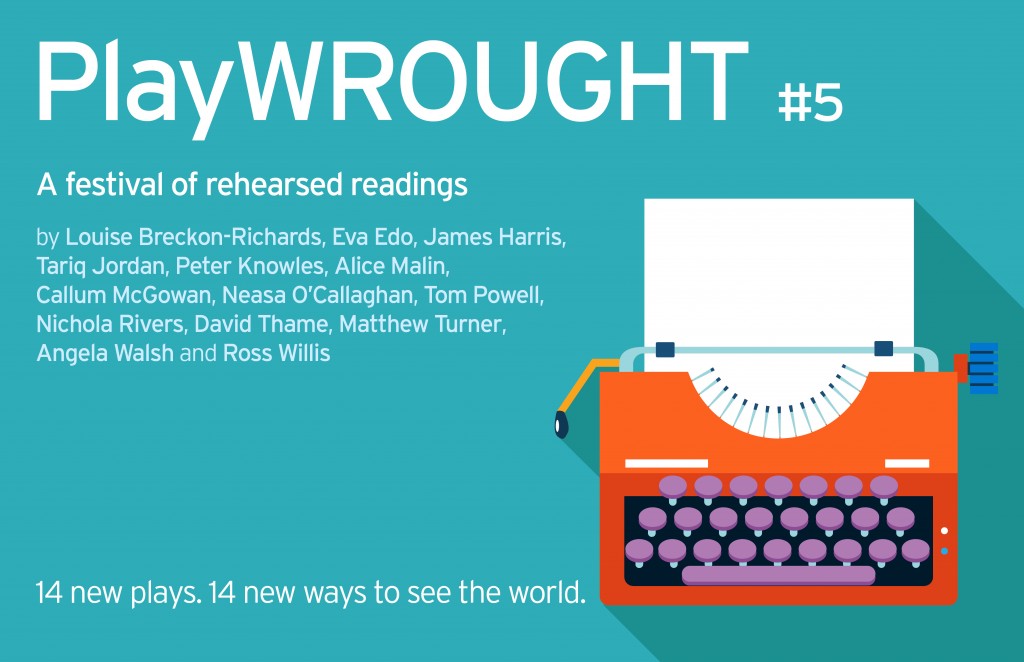 'Call off the funeral, Mummy! Chuck him in a skip and be done with him!'
Pop-Pop is dead. Yet his widow, Coral, is more intent on making war than mourning her late husband. And the children are her target. Battle commences at the family home over the traditional nine nights of festivities with old-time music, painful memories and shocking revelations. This is no ordinary wake.
Tickets are available now for a very special reading of my new play, Dead Yard, as part of the Arcola PlayWROUGHT festival. The reading will be directed by Yasmeen Arden, and takes place at the Arcola Theatre on Monday 24 July at 8.30pm.
Our cast for Dead Yard includes Kevin N Golding, Karlina Grace-Paseda, Jacqui-Lee Pryce, Trieve Blackwood-Cambridge and Lucille Findlay.
As part of the PlayWROUGHT process, all the selected writers had the opportunity to workshop their plays with Lisa Goldman. This was an invaluable experience and my thanks go out to Lisa, the others writers in our group and the organisers of PlayWROUGHT.
I hope to see you on the 24th!