We had a blast at The Miniaturists earlier this month. The whole show was exceptionally well received and I was honoured to share a bill with four supremely talented writers.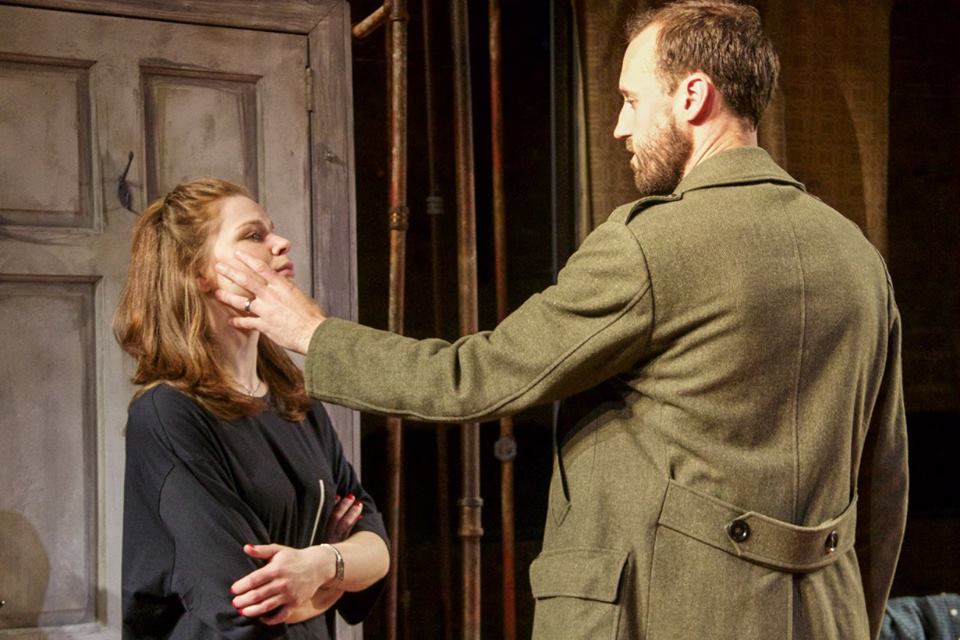 It was also a lot of fun to work with Yasmeen Arden again, whose committed and insightful direction of A Certain Kind of Girl gave the play a real dynamic charge. Incredible work in such a short space of time. Thanks Yasmeen!
I'm also hugely indebted to Charlotte Higgins and Jack Baldwin for their crystal-clear performances as Alice and Don. The characters were just as I imagined but layered with unique touches from Charlotte and Jack, adding depth to the whole piece.
Click here for more pictures of the event.
I hope to have an update on my new full-length play soon. Remember you can join my mailing list to stay posted on all my projects.