We had a very special time at the Arcola for our residency with my new play, Dead Yard. Many thanks to Nick Connaughton for inviting us to take part in the Arcola Lab programme, and to Arts Council England for funding the project.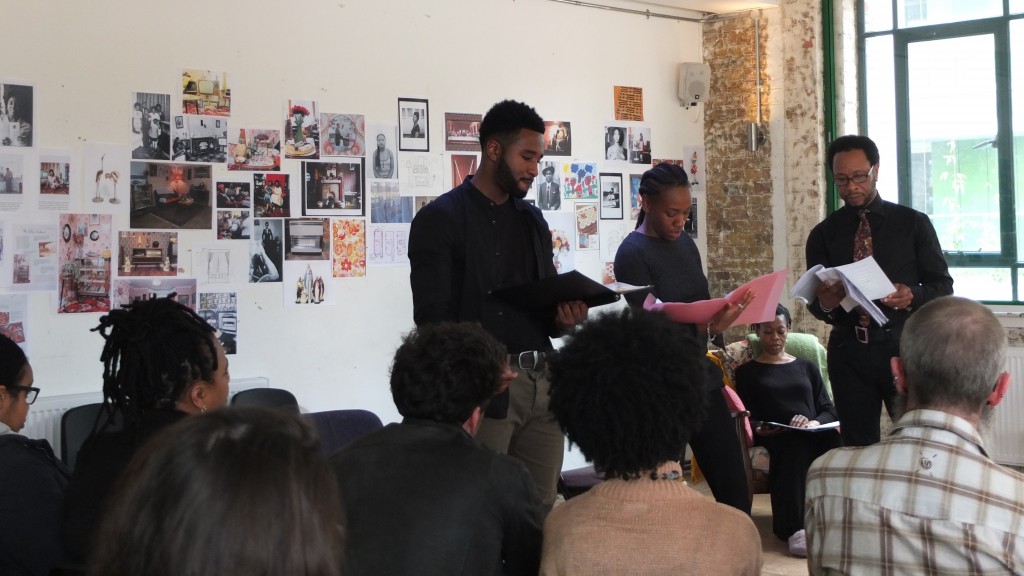 Our week at the Arcola ended with a rehearsed reading of Dead Yard to an industry audience, and members of some of the Arcola's community groups. The response was overwhelming and gives me great hope for the future development of the play.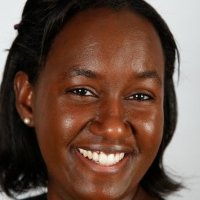 Off the back of the reading, Dead Yard has been selected for the Arcola's PlayWROUGHT new writing festival in July. This includes the chance to develop the play further, with a public reading on Monday 24 July.
Our residency and reading was produced by Fabia Turner, whose passion for this project has driven us forward and helped us achieve great things.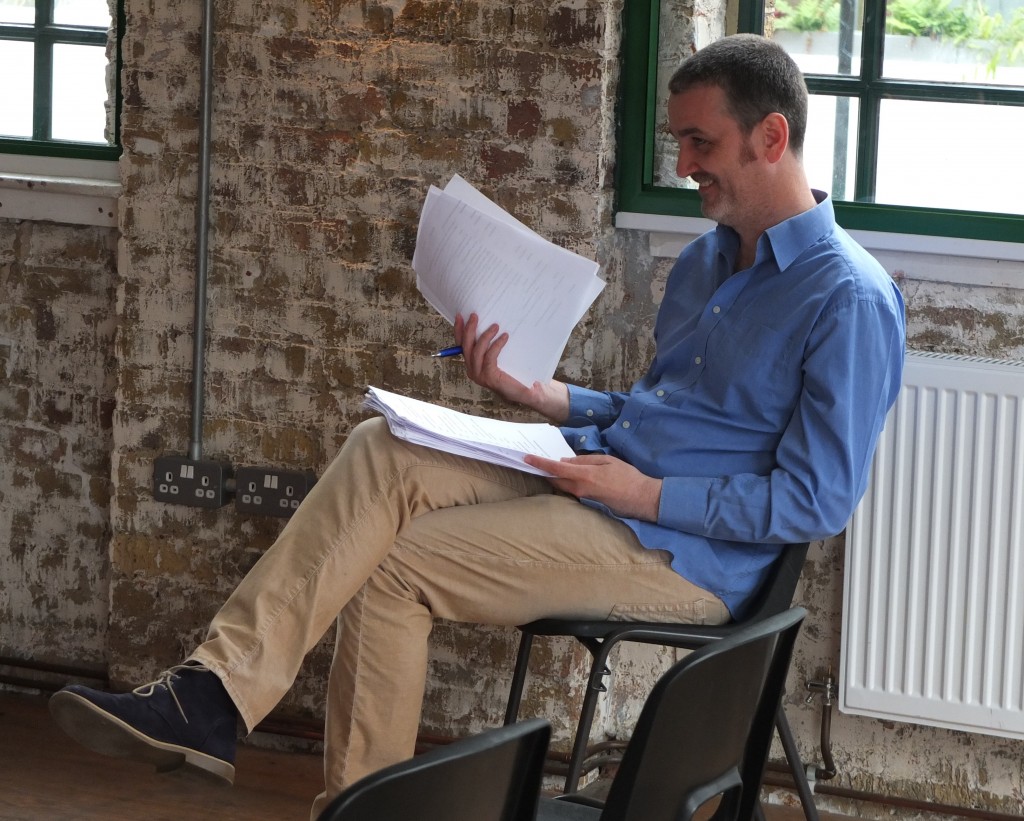 Heartfelt thanks also to our fantastic cast – Franc Ashman, Roger Griffiths, Karlina Grace-Paseda, Teri Ann Bobb-Baxter and Trieve Blackwood-Cambridge – and to our director Yasmeen Arden and designer Holly Pigott.
It's been a blast!